The
New Generation

In

IVR Technology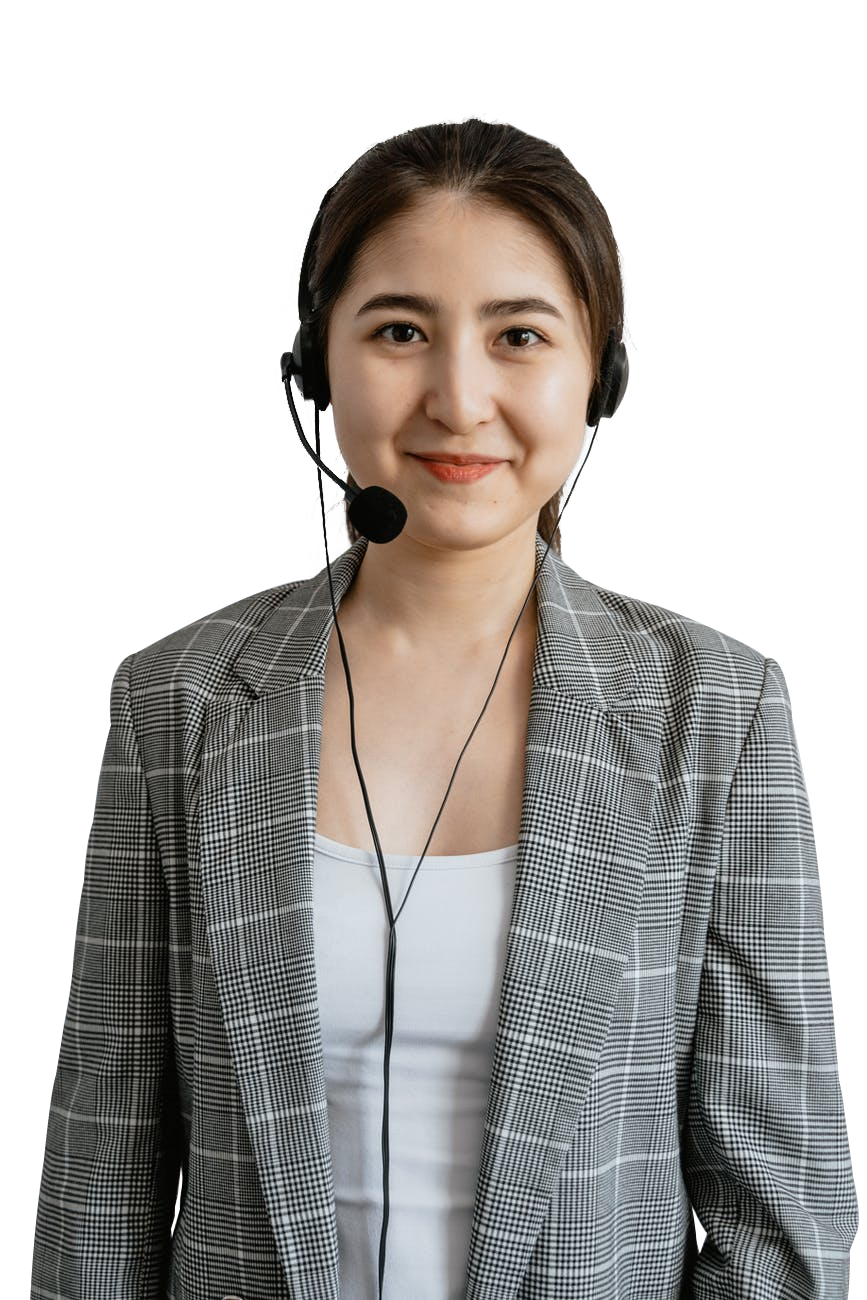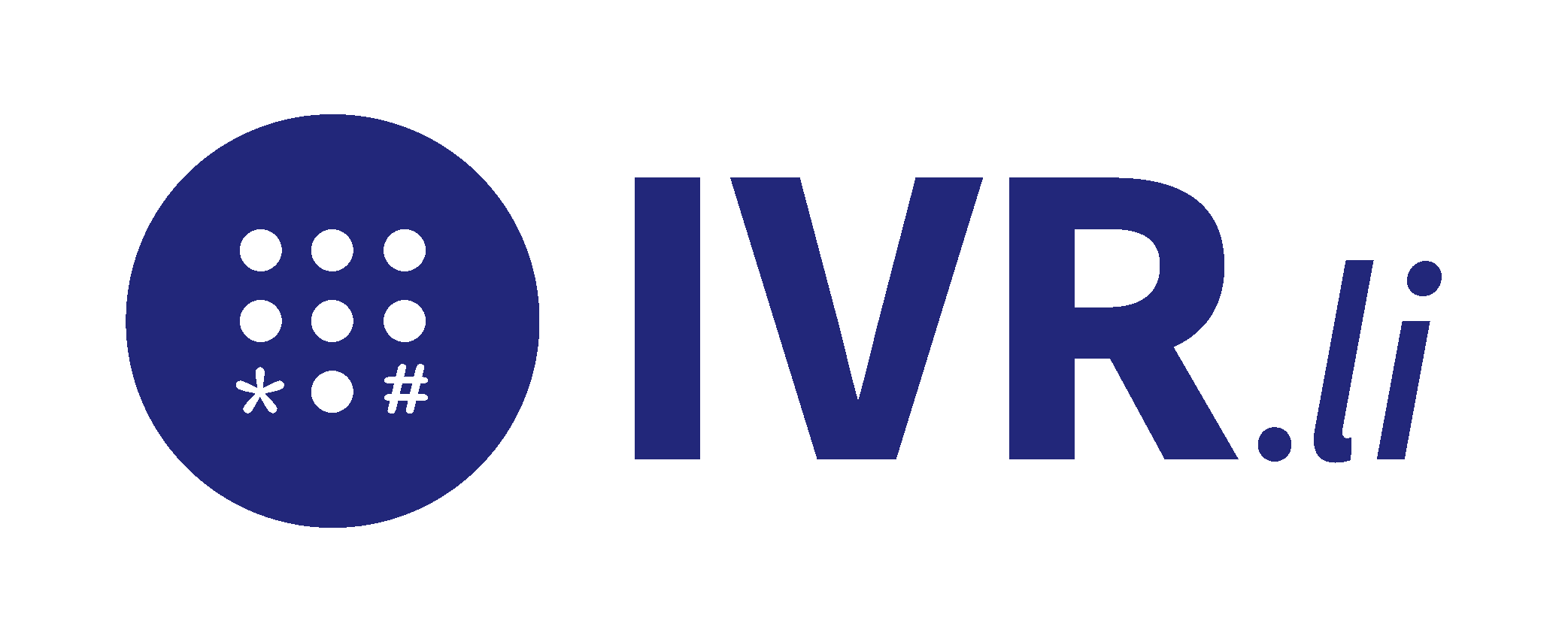 IVR.li ensure that your phones will always have the opportunity to accept calls and route them to the proper channels.

Using a call menu allows you to provide information to your customers 24/7, 365 days a year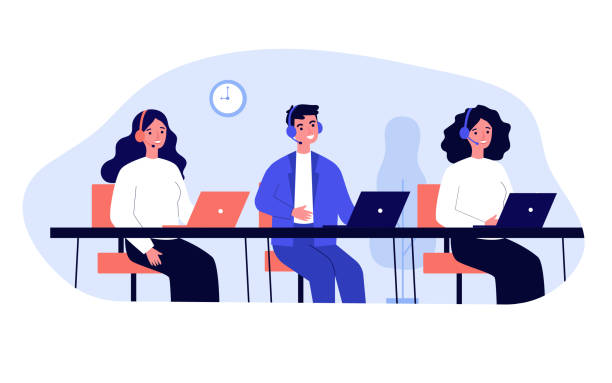 Efficiency
Avoid human error by automating your call menu. IVR.li will ensure that your customers are being directed to the appropriate department everytime.
Cost Effective
Cut payroll costs by not having to pay a person to physically answer your phones.
24/7 Service
By using IVR.li, your phones won't go unanswered on the weekends or holidays.
How Does it Work?
When a customer calls, they are presented with a prerecorded menu. The menu prompts them to press a certain number on their keypad to be routed to the department or employee that can help with their question or concern.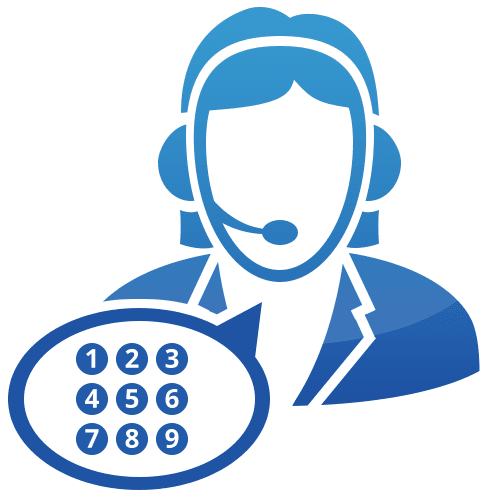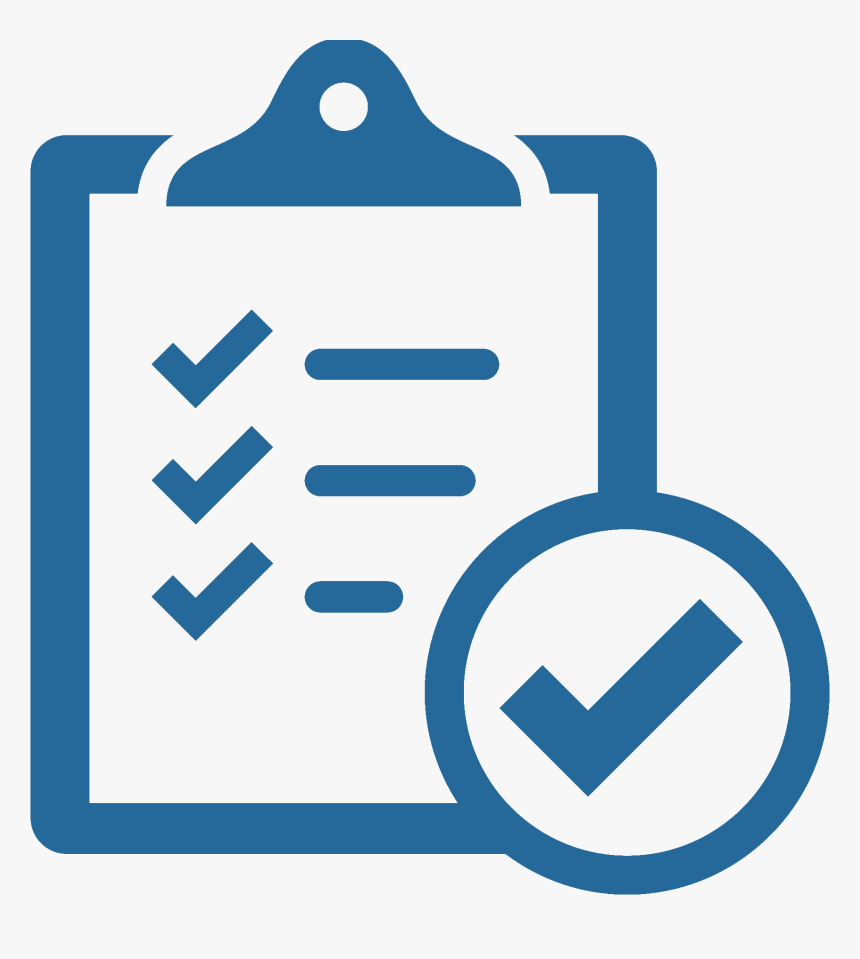 Consistenly Meet Quality Improvement Goals
Improve the quality of inbound calls by routing your customers to their desired department which will increase efficiency as well as lower frustration amongst employees and potential customers.
Scale Your Business
Call menus are exceptional at handling large volumes of phone calls on any number of Direct Inward Dialing (DID) phone numbers which makes it simple and easy to scale your business.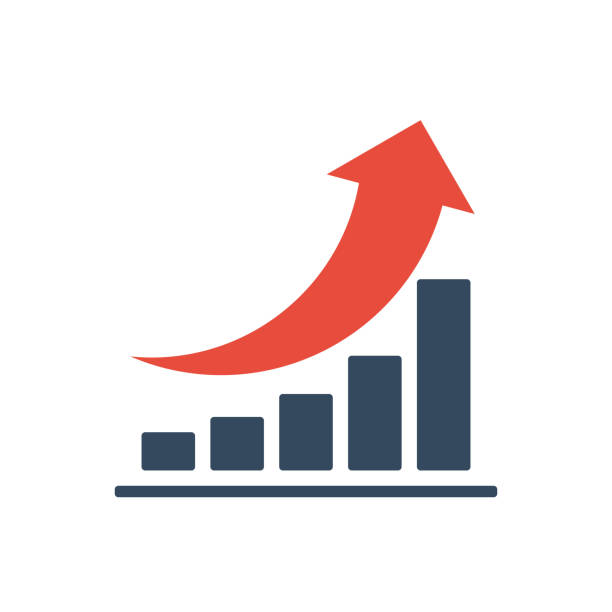 Full Access To IVR.li
All Features Included
Create IVR Call Menus

DID Forwarding

Auto-Dialer Options Available

$0.0053

/Sms Message

$0.00954

/Minute Calls

$0.25

/Local DIDs

$.50

/Toll-free DIDs

Service and Support
Frequently Asked Questions
Our team of web development professionals have made a shortlist of questions that we believe can help you. If you have any more questions or need more information about IVR.li, please contact us at any time.
What is an IVR?
IVR stands for Interactive Voice Response, which is a computer-operated phone system used to interact with and efficiently provide customers with relevant information about their concern.
Why should I use an IVR?
IVR's are used to increase efficiency, cut payroll expenses, and provide customers with a solution 24 hours a day, 365 days a year.
What is a DID?
Direct Inward Dialing (or DID) is a telephone service that allows you to route your calls to an existing phone number.
How do I get started?
Get started with Reach Call Menus in 3 simple steps:
Choose a business phone number
Create your phone menu options
Set your call routing details
Get In Touch
Feel free to contact us by email or phone to find out more about IVR.li.
You can also send us a message using the contact form below
Contact Us
IVR.li ensure that your phones will always have the opportunity to accept calls and route them to the proper channels.Using a call menu allows you to provide information to your customers 24/7, 365 days a year
Our Address
956 3 Mile Rd NW,
Grand Rapids, MI 49544