IVR.li is an interactive voice system software that allows you to create custom call menus that have the ability to trigger SMS messages and call forwards. This allows you to easily expand your revenue options per lead with high-paying pay-per-call offers and audio-based offer walls, in addition to increased deliverability and conversion in your direct marketing efforts.
Starting Is Easy
Starting is as easy as signing up, purchasing phone numbers, and uploading audio files and menu features. If you're stuck anywhere, our dedicated support team will assist you in creating your first call menus.
Ultra-Simple Interface
We believe in the art of simplistic. That's why our UI is fine-tuned to streamline the creation and implementation of your IVR systems.
Top-Shelf Support
Our team of dedicated support agents will make sure your account is set up and working correctly at any time. From beginning to end, we make your success into our priority.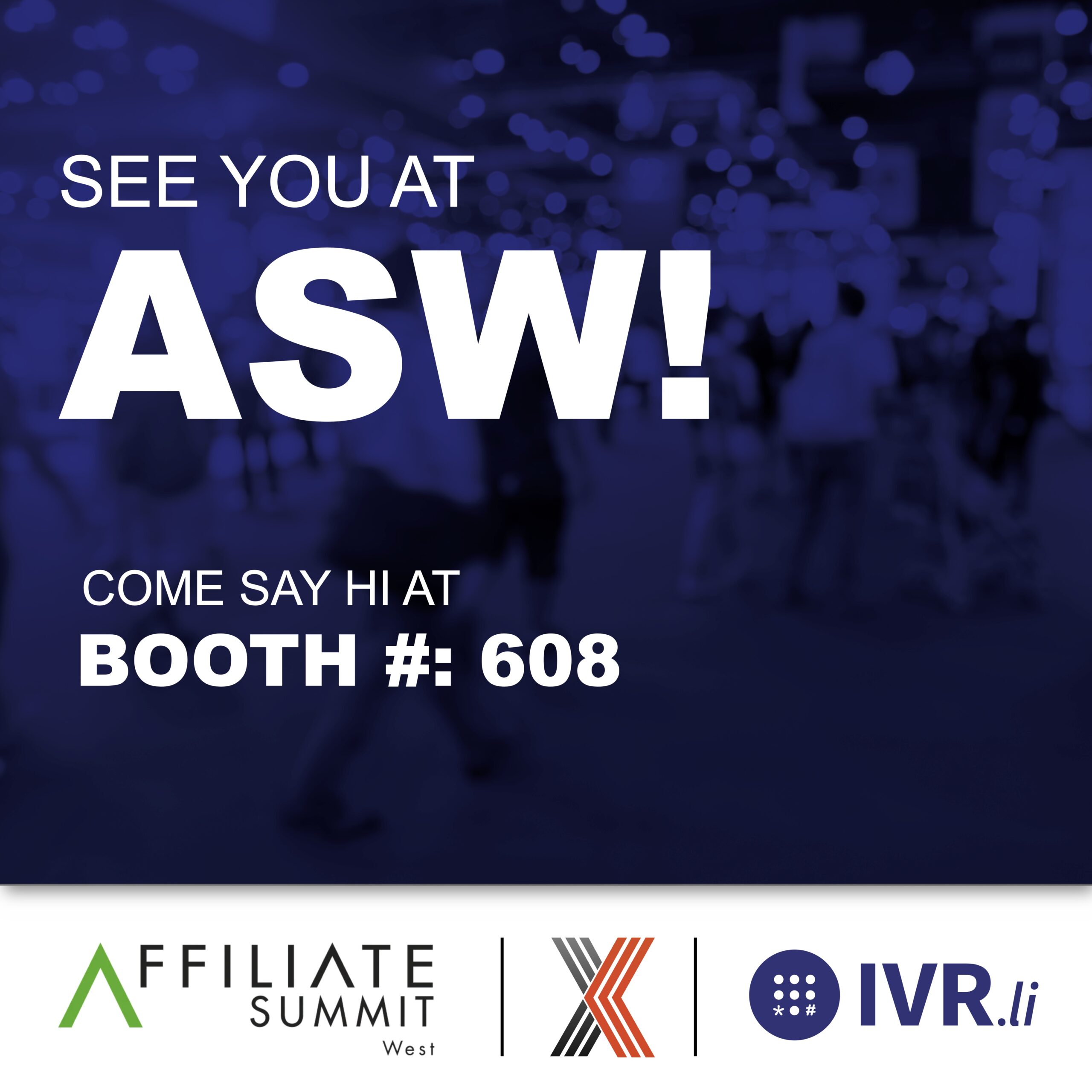 Get With Us In Vegas and
Schedule A Future Consultation!
Made By Affiliates
For Affiliates
Our address
956 3 Mile Rd NW,
Grand Rapids, MI 49544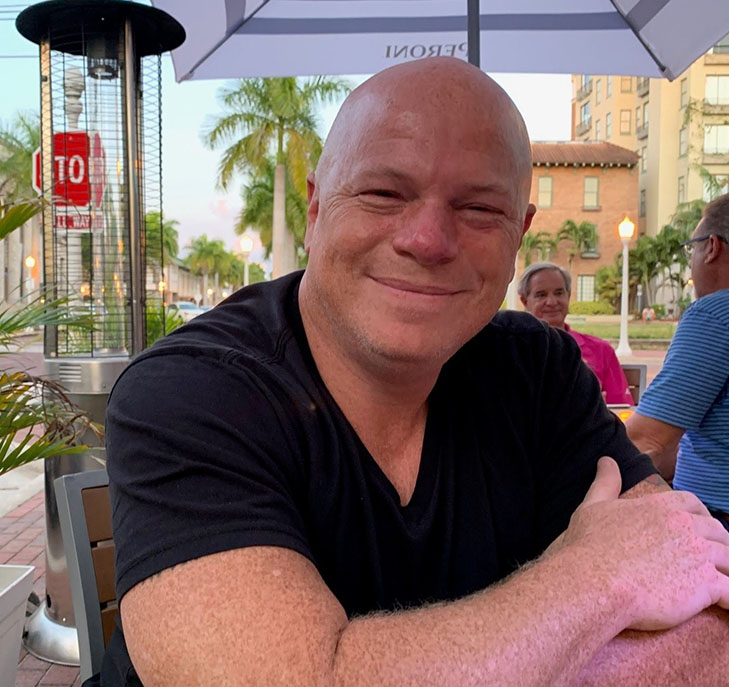 Our address
956 3 Mile Rd NW,
Grand Rapids, MI 49544